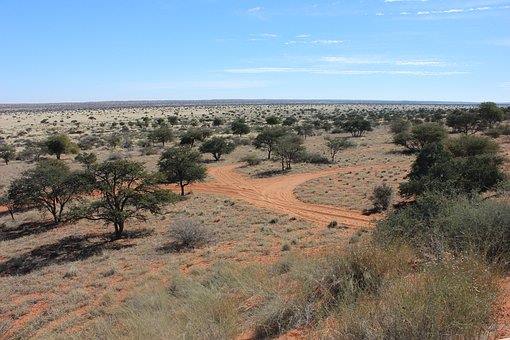 Botswana Farmers Association (BOFA)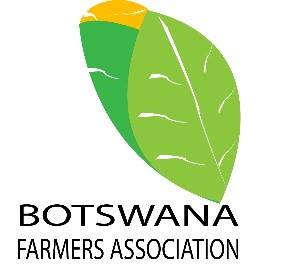 National Organization
Botswana
P.O Box 41322 Gaborone
info@bofabw.org
dian.sibanda@gmail.com
+267 72260091
+267 72631232
+267 72138648
+267 71300368
Foundation and nature of the organization
The Botswana Farmers Association was formed to elevate the status of smallholder farmers in Botswana and alleviate poverty in the communities. For this to be possible, emphasis is placed on capacity building of members.
Organizational membership
Cooperatives and associations
Lentsweletau Horticulture Cooperative and Marketing Society
Kgatleng Poultry Cooperative Society
Bofa Young Farmers Association
Bee Farmers Association Of Botswana
Divine Bliss Multi Sectoral Cooperative Society

Individual farmer membership
BOFA is coordinated from the district to the regional and national levels. The different structures from the district to the national level are run by the executive committees with the support of technical units.
The governing body of BOFA is the executive committee, elected every three years for two terms, comprising the President, Vice President, Secretary General, Vice Secretary General, Treasurer and two Additional Members. The President chairs all general and committee meetings. He/She shall also represent the society in its dealings with outside persons. The Vice President shall assist the President and deputize him/her in His/Her absence. The Secretary General keeps all records (except financial) of the association and shall be responsible for their correctness. He/She keeps minutes of general and committee meetings and maintains up to date records of members. The Vice Secretary deputizes the Secretary General in His/Her absence. The Treasurer shall collect and disburse funds on behalf of the association and shall keep all accounting records. Additional committee Members assist in the general administration of the association and perform duties assigned by the committee from time to time.

- To advocate for smallholder farmers at national, regional and inter-continental bodies
- To market products of members local and regionally
- To have a strong farmers' organization that is politically and economically independent
- To unite smallholder farmers
- To formulate trade enabling policies
- To help farmers to adopt climate smart agriculture, influence technology and conform to market through the use if international standards
Sectors of intervention and activities
1. Capacity-building and institutional support to members
2. Policy engagement, lobbying and advocacy
4. Communication and knowledge management
5. Other: Contract farming
- Engaging with smart partners to support members in terms of production and marketing with emphasis on good agriculture practices
- Lobbying and advocating for better policies for our members
- Engaging with off-takers for contract farming for our members
Cabbages, Carrots, Cattle, Cauliflower, Chicken meat, Chickens, Chillies and peppers, Cucumbers and gherkins, Dried meat, Eggplants, Eggs, Fresh tomatoes, Goats, Green and/or dry onions, Honey, Lettuce, Maize, Mangoes, Meat of cattle, Millet, Mixed grains, Oranges, Pig meat, Pigs, Potatoes, Pumpkins, Sheep, Sorghum, Spinach, Sweet potatoes, Watermelons and/or cantaloupes melons
Government ministries (e.g. Ministry of Agriculture, Ministry of Environment, Ministry of Trade), Southern African Confederation of Agricultural Unions (SACAU), Botswana Milling Association.
Southern African Confederation Of Agricultural Unions.
Download PDF