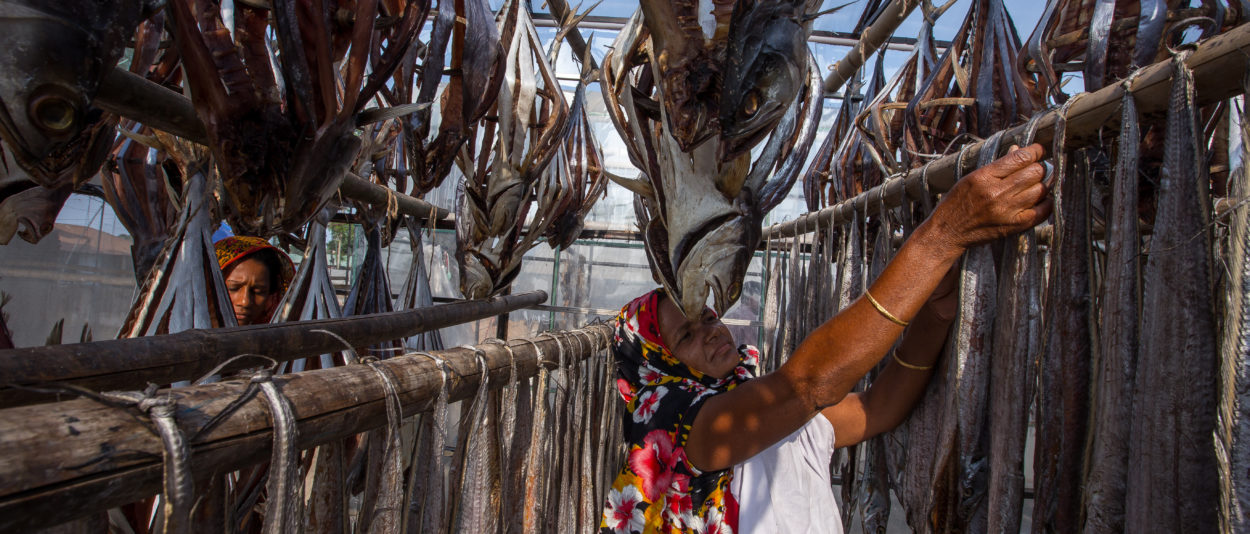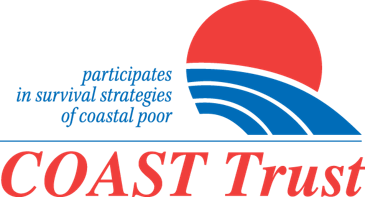 National Organization
Bangladesh
http://coastbd.net/where-we-work/
Metro Melody (1st Floor), House# 13, Road# 2, Shyamoli, Dhaka 1207, Bangladesh
info@coastbd.net
(+88 02) 58150082
(+88 02) 9120358
(+88 02) 9118435
(+88 02) 9126131
Foundation and nature of the organization
COAST has emerged as an NGO from a ten-year-old project of an international NGO since the beginning of 1998. It was a project situated in the southern part of Bhola island, i.e., in the mouth of the Bay of Bengal where joint flow of world mighty river Ganjes and Brhamaputra are met, one of the world most dangerous cyclone zone. It was painstaking nationalization process have had happened during the period of 1994-1997, mainly these are reducing overhead cost in building capacity and enhancing coverage, empowering beneficiaries to change their role as an active partner of the development initiatives and finally forming board to ensure local accountability.

It has a set of values related to its working approach: pro-poor existence, experiential learning, learning by doing, equality of human potentials, economy in personal and organizational behavior, respect to own culture, gender equality, right to participation in decision making, communication, relation and accountability, people's organization, governance and environment & diversity. These have been prepared during the period of 1998-99.

It is registered (No. 1242) by the NGO Affairs Bureau of Prime Minister's Office, Bangladesh Government. It has got registration (No. 00956-04041-00068) from Microcredit Regulatory Authority, Bangladesh Central Bank. COAST is also a certified organization by Humanitarian Accountability Partnership (HAP) International.
Organizational membership
Associations, Samity and Federations.
Individual farmer membership
family farmers, labor, smallholders, fishers
Objectives:

1. To facilitate and participate in survival strategies of the coastal poor, especially of the women and the disadvantaged population to gain socio-economic sustainability and a better livelihood standard
2. To support and take necessary steps to mediate initiatives of the poor in realizing their demands on government and other institutions where they have legitimate rights and shares
3. To initiate projects and activities, also with others, with the aim of protecting and preserving the ecological/natural resources of the Bay of Bengal and related river basins
4. To promote advocacy, lobby and seek alliances for policy formulations and behavioral changes of relevant organizations and institutions and of the poor and disadvantaged population in the coastal areas
5. To undertake disaster preparedness and post-disaster rehabilitation programs in the coastal areas
6. To undertake humanitarian welfare services specially for women and children of disadvantaged and poor families
Sectors of intervention and activities
1. Capacity-building and institutional support to members
2. Policy engagement, lobbying and advocacy
3. Provision of economic services
4. Communication and knowledge management
Fish, crustaceans and molluscs, Rice, paddy rice
Main sources of information, publications and knowledge products
Download PDF