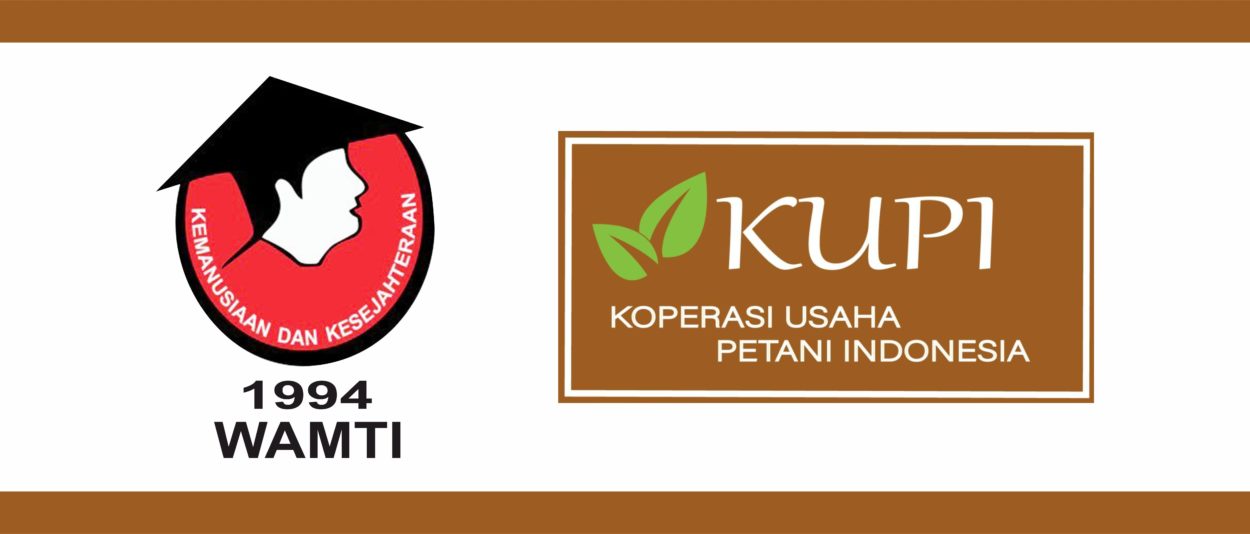 Wahana Masyarakat Tani dan Nelayan Indonesia (WAMTI)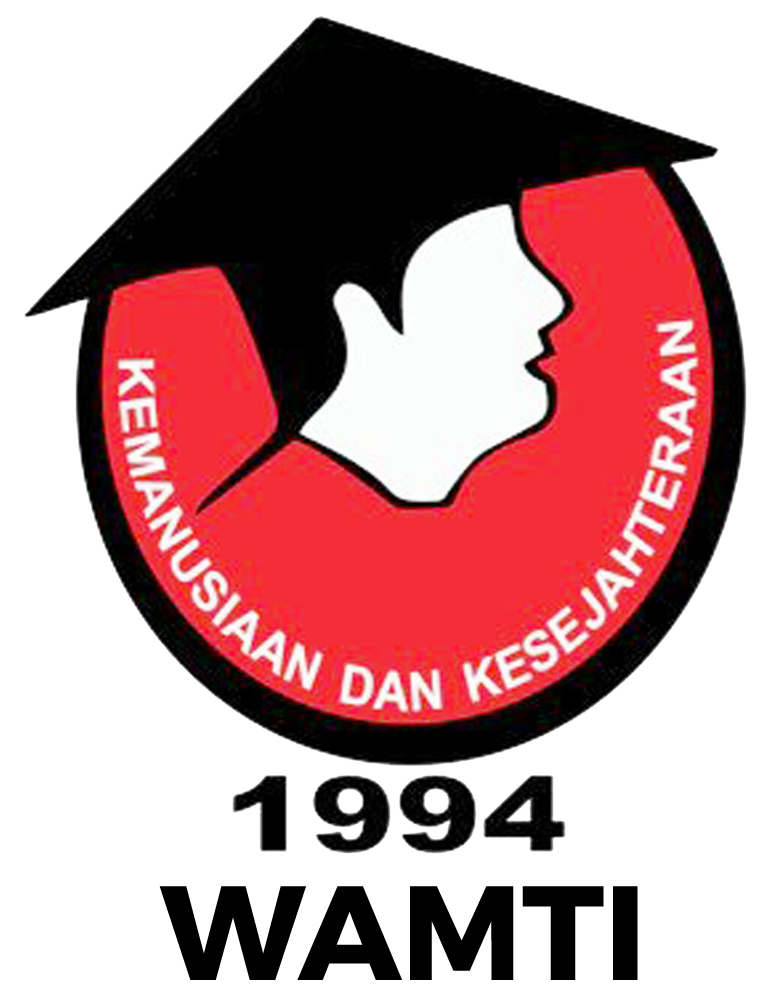 National Organization
Indonesia
Griya Cinere II Blok 49 No.8, Jalan Limo raya, Depok 16515
ifso.global@gmail.com
wamti_indonesia@yahoo.com
+62217538110
+628119184101
Foundation and nature of the organization
On the 23rd of may 1994, Agusdin Pulungan and Djohersyah Djohan initiated a movement by establishing a foundation of farmers in order to empower their voice through a strong organization operating locally, nationally, as well as internationally. Along the time, in 1998 and 2007 together with Rachmad Gobel and other fellow, Djoko Ferry Chadaryanto, Titah Soebajoe, the foundation became a national farmers' organization, called WAMTI (Wahana Masyarakat Tani dan Nelayan Indonesia). The main objective of WAMTI is to struggle for the rights of farmers and fishers to land, fishing areas, economic resources, education and social facilities and fair market. To achieve that goals WAMTI focuses on 3 main activities: advocacy, empowerment, communication and public relations.
Ministry of justice and human right of the Republic of Indonesia
NOMOR AHU-0070245.AH.01.07.TAHUN 2016
Organizational membership
Individual farmer membership
Smallholders, artisanal fishers, pastoralists
1. National board
2. Regional board
3. District board
4. Village board
- General assembly: to elect the president of the National board
- National board: to plan a national program and to build relations with partners
- Secretariat: to organize and coordinate activities within organizations as well as external
- Youth rural enterprise: dealing with agribusiness
- Women enterprise: dealing with agribusiness
- Farmers enterprise Cooperative (KUPI): dealing with developing youth rural enterprise and marketing
1. To develop a strong cooperative (KUPI) as a vehicle for members to strengthen their social and economic capacity
2. With the cooperative (KUPI) to work with youth and women rural enterprises
3. To advocate for an enabling environment for enhancing a rural enterprise
4. To build relations with partners to strengthen the cooperative
5. To promote sustainable agriculture, fishery and agroforestry
Sectors of intervention and activities
1. Capacity-building and institutional support to members
2. Policy engagement, lobbying and advocacy
3. Provision of economic services
4. Communication and knowledge management
- To increase the capacity of the Cooperative by partnering with possible partners in capital and market
- To support youth and women rural enterprise by linking them with market, providing education and training, and co-investment in joint venture form
- To market members' produce
- To train members in innovation technology in production, marketing, as well as developing business ideas.
Beehives, Cassava, Cassava leaves, Cattle, Chillies and peppers, Cloves, Coconuts, Coffee, green coffee, Eggplants, Fish, crustaceans and molluscs, Fresh tomatoes, Ginger, Goats, Green and/or dry onions, Groundnuts in shell, groundnuts, peanuts, Honey, Horses, Maize, Mangoes, Pepper, Potatoes, Rice, paddy rice, Sweet potatoes
Asian Farmers' Association for Sustainable Rural Development (AFA), Food and Agriculture Organization (FAO), International Fund for Agricultural Development (IFAD).
IAFN (International Agri Food Network)
- ASEAN Farmers' Organizations Support Programme - AFOSP / Medium Term Cooperation Programme with Farmer Organizations in Asia and the Pacific Phase II - MTCP2 (2013-2020), supported by the European Union, IFAD and the Swiss Agency for Development and Cooperation (SDC). The programme aims to strengthen the capacities of farmers' organizations in Asia and the Pacific to deliver improved and inclusive services to their members and engage in effective dialogue with governments. AFA is the implementing agency of the programme in partnership with La Via Campesina. At country level, the national implementing agencies are farmers' organizations. The programme primary beneficiaries are smallholder farmers, current or potential members of participating farmers' organizations.
Download PDF